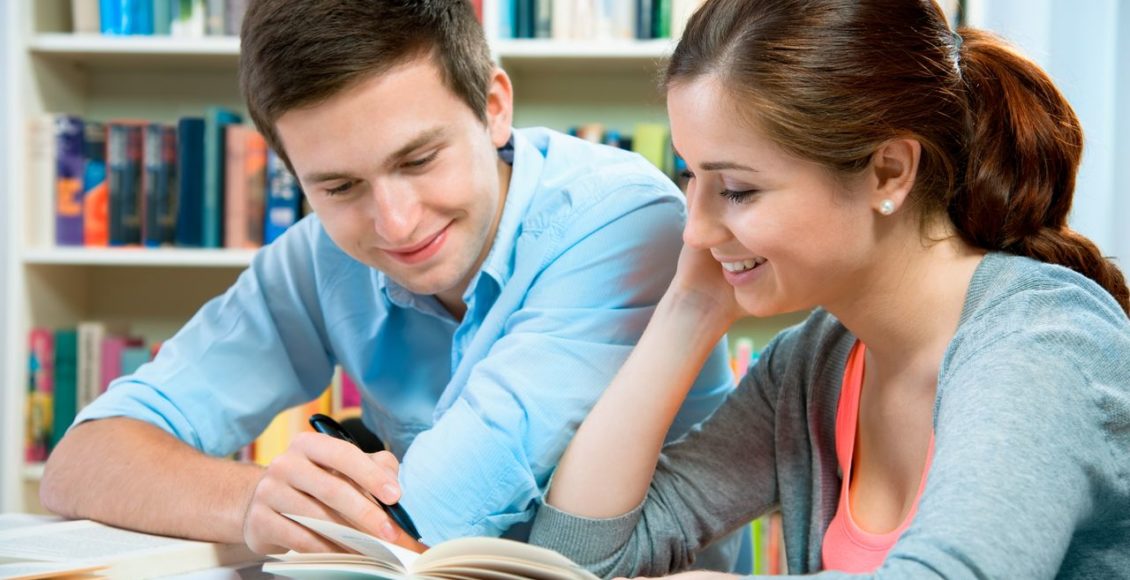 Home tutors in Guwahati
HOME TUTORS @ PROPULSION EDUCATION
            Home tutors in Guwahati
ARE YOU SEARCHING FOR A HOME TUTORS IN GUWAHATI?? Your search ends here  !!
CALL US TODAY::700-2344-715 / 967-8948-221
In home tutoring is a form of tutoring that occurs in the home.With the busy schedule of parents its very difficult for parents to look after their children.Also home tutors in Guwahati saves unnecessary time in going to a coaching institute.
Home tutors in Guwahati, has increased exponentially in Guwahati city, now its become a real challenge for tutors to give their best efforts. A home tutors in Guwahati ,can address any special needs and work to ensure that the pupil is getting help in those areas that needs the most attention.One way to ensure that the student receives the proper training is to get tutored by professionals who has gone through the topic thoroughly and have the best command over the topic.
Home tutors in Guwahati, provides excellent notes to the pupils, they conduct regular exams and hence parents can be made aware in the home tutoring process.Pupils due to class size keep their doubts within himself/herself to avoid any embarrassment in front of the classmates. The home tutors in Guwahati, provides one-to-one attention at the comfort of the students.Students get the opportunity to select his/her convenient days,time and tutor.
CALL US :: 700-2344-715 / 967-8948-221
PROPULSION do provides the best home tutors in Guwahati. PROPULSION has a track record of maintaining high standards of education .It takes immense pleasure to deal with each children with care .Teachers from all reputed schools and colleges are arranged and managed by PROPULSION., so as to provide the best home tutors in Guwahati, for all classes/subjects/Boards/competitive exams which includes JEE MAINS/JEE ADVANCED/NEET/OLYMPIAD/NTSE etc.
Home tutors in Guwahati, as provided by PROPULSION are all well experienced teachers.Teachers provide notes to students conduct regular exams. Teachers plays a important part in student"s life, they mould the students in their own way of teaching various subjects.
We at PROPULSION  providing home tutors in Guwahati are striving towards excellence , with world class skills of teaching students of various classes.PROPULSION believes in the mantra "Practice makes man perfect" Students should practice his subjects. The more he/she practices , the more efficient and result oriented he/she becomes.
PROPULSION arranges and manages home tutors in Guwahati, the tutors have their own skill of teaching students. Our academic Directors can tell you more about our private home tutors in Guwahati, and the various Maths,Science and English programs available.
Home tutors in Guwahati , ensures that each children gets the best tutoring service in Guwahati. They are expert professionals in their respective subjects. The importance of home tutors in Guwahati, can never be ignored, and the demand seems to be rising day by day.
CALL US TODAY :: 700-2344-715 / 967-8948-221